When planning a Family Trip, it is very important to take into account everyone who will be there, whether friends or family members, especially if you are traveling with the elderly and children, as the objective is for everyone to have fun and get to know the best destinations without any problems. So, if one of your plans is to visit the most beautiful cities in Spain, this information is of interest to you.
This European country not only has important and stunning cosmopolitan cities, but also offers a network of cities, ideal for enjoying tourism, rural activities and quality family time.
Albarracin, Teruel
A small town located in the hills of the same name, it is the perfect bet if what you are looking for is fresh air, nature and a bit of charm. Don't miss a stroll through the city's historic center that will transport you back to the ancient Middle Ages while discovering the secrets of its narrow streets. Of course, equip yourself with comfortable shoes and get ready to go up and down its steep slopes. In its surroundings you will find the bars and restaurants that you would find in its streets or in the Plaza Mayor
In addition, it houses a museum with a collection of toys and objects related to the world of children, from dolls, kitchens, trains or construction toys to lead soldiers and school supplies, and offers a historical tour, showing pieces from the 19th century.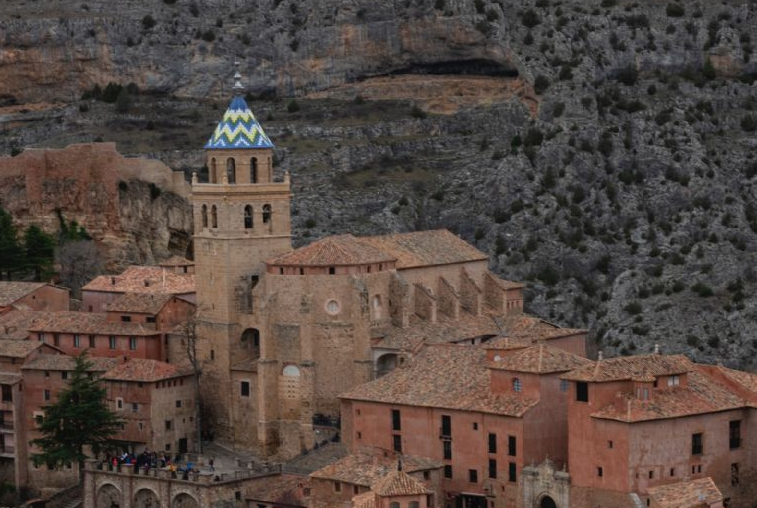 Peñíscola, Castellón
Considered one of the most beautiful cities in Spain to visit with the family, it is located in the Valencian region. You can visit the Templar Castle, home of Pope Luna, along with its walls dating back to the time of knights and princesses. There is also the Sierra de Erta Natural Park (one of the few in the entire Valencian community) with its coves enjoyed by children and adults alike, not to mention the Columbrites (one of which looks like it has just been transported to Scotland) or its many beaches, including Playa Norte (Recipient of several quality certificates and the Blue Flag), Playa Sur and Playa de las Viudas.
Lastres, Asturias
A small Asturian fishing village with narrow and narrow streets that stand out for their beautiful terraces. One of the main attractions of Lastres is its port, where you can find pleasure boats to spend the day at sea enjoying the beauty of the Bay of Biscay. It also houses the Jurassic Museum of Asturias, where children can discover this historical period and contemplate the fossil remains, and it also organizes workshops for parents and children to learn more about these wonderful creatures.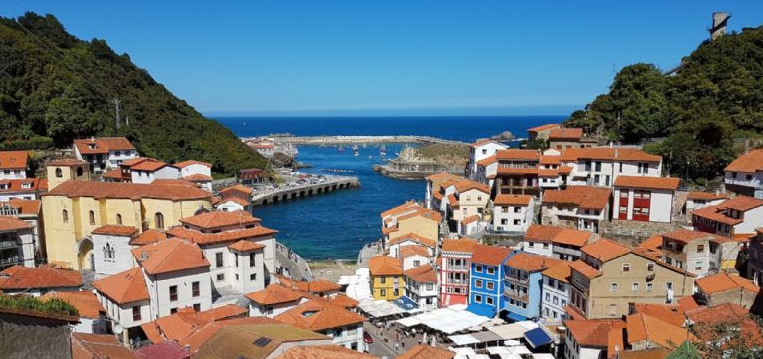 Altea, Alicante
Located in the north of the Marina Baja district of Alicante, with a population of around 24,000 inhabitants, it is a vast municipality, Marina Alta is bordered by the majestic Sierra de Bernia and the Mascarat Valley. Surrounded by interesting cities on the Costa Blanca, such as Calpe, Benissa, near Benidorm, or Castel de Guadalest, the calm and bohemian air makes it very different from the rest of the tourist towns in Alicante.
Santa Pau, Girona
Medieval village deserves a visit for the care they take to make it so attractive for families traveling with children. It is the richest and most diverse in terms of volcanic phenomena in the entire Natural Park of the Garrotxa Volcanic Zone, with points of particular interest such as the Santa Margarida volcano, Croscat or Hayedo de Jordá, whose beauty offers new nuances. at any time or circumstance